GET A PROPOSAL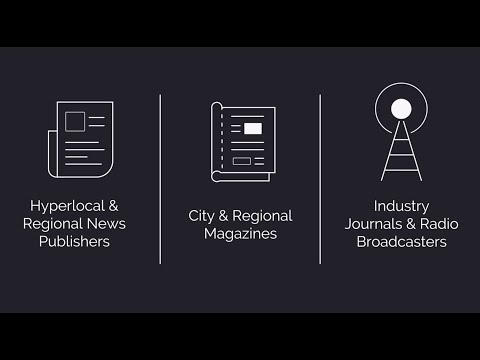 Broadstreet Ad Manager: An Introduction
Broadstreet is an award-winning ad manager built for publishers who engage in direct, digital sales. Use Broadstreet's dynamic ad-formats to impress your clients, deliver a great campaign and increase repeat business.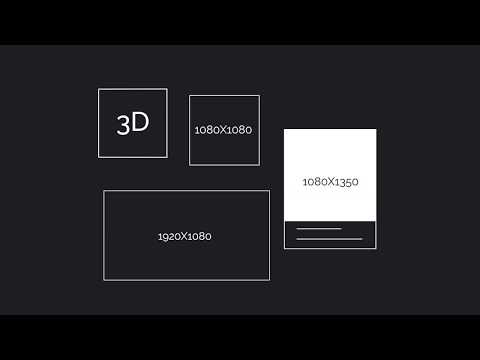 Broadstreet Ad Manager: Over 100 Rich, HTML5 Ad Formats
With a wide array of ad-formats, Broadstreet helps you offer choices to your advertisers that other ad managers cannot.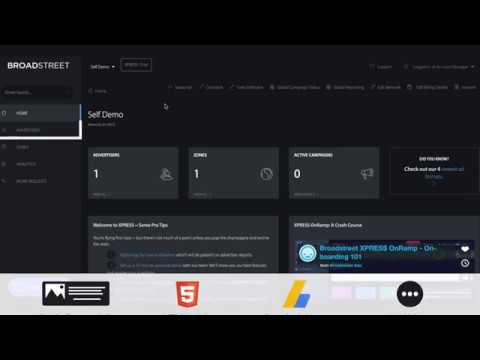 Broadstreet Ad Manager: How to Create an Ad (Amazing Cube)
Creating ads with Broadstreet is easy and hassle free, including the ever popular Amazing Cube format.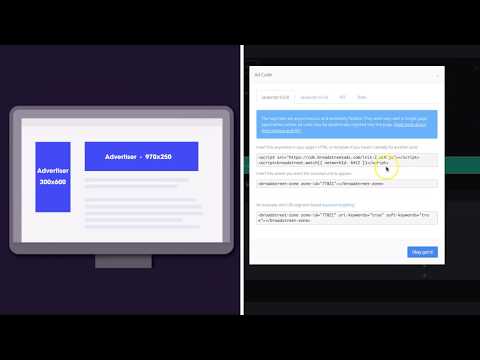 Broadstreet Ad Manager: Creating a Campaign
Campaigns are the glue between the ad-format and the website. Campaigns can be targetted and adjusted for your specific needs.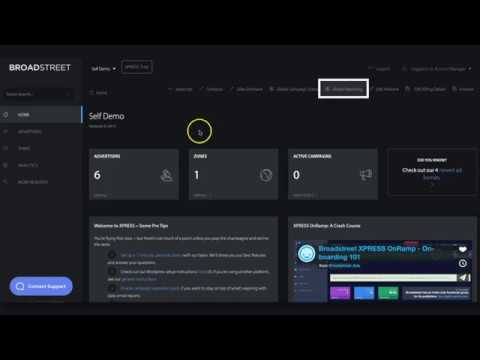 Broadstreet Ad Manager: Our Automatic, White-labeled Reports
Broadstreet provides three types of reports: Global, Advertiser specific and Client Facing reports. Delivery of these reports is dynamic and hassle free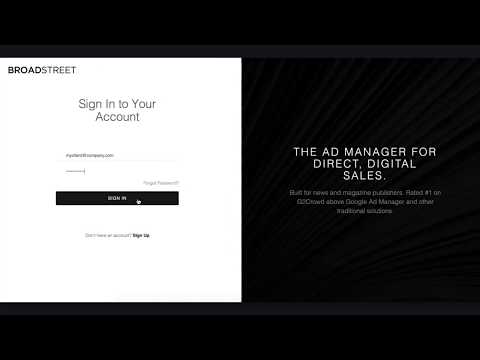 Broadstreet Ad Manager: Newsletter Advertising and Sponsored Content Tracking
Broadstreet ensures mobile optimzation for all ad-formats. Ads are also easily repositioned where you would like them.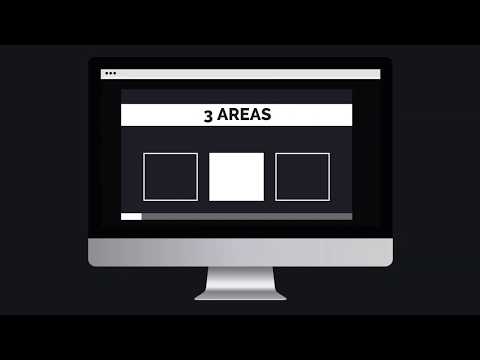 Broadstreet Ad Manager: Our Proven Process (How We Work)
If you are interested in working with us, please request a proposal and we put together a custom proposal detailing what we can provide and when we can provide it.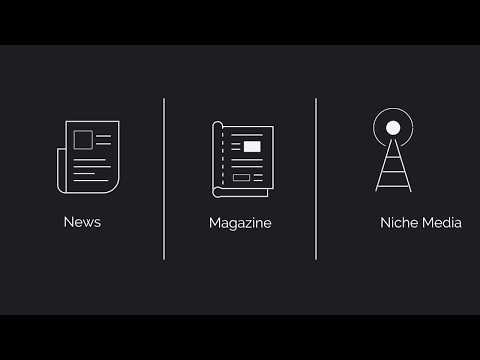 Broadstreet Ad Manager: Our Mission (Prosperity for Local News and Niche Media)
Our mission is to bring you financial prosperity with our industry leading platform. Request a proposal and lets start a conversation.
GET THE PROPOSAL
Broadstreet is an award-winning ad manager built for publishers who engage in direct, digital sales. This includes: